Bio and some of the creative people we work with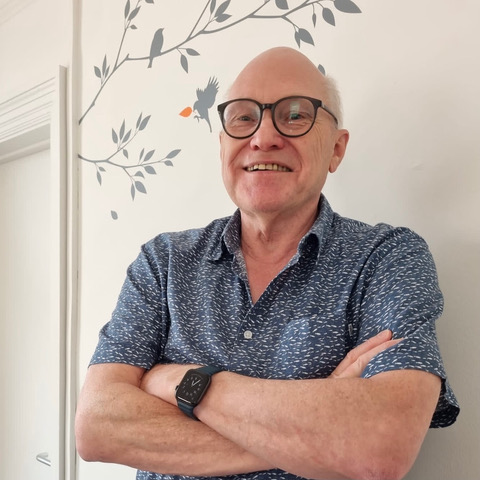 Creative Director and founder of TDC, Trevor is an experienced producer/presenter, secretary of AudioUK and a former BBC Radio & TV executive. See more here.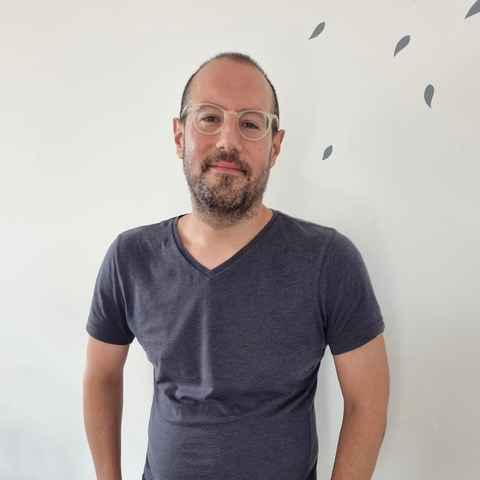 Ali is an award-winning sound designer, studio engineer and music producer. He engineered and mixed our Sounds of the 20th Century series and is currently working with us on Sounds of the 21st Century. He's also a musician and composer with an extensive library which we employ on many of our audio productions.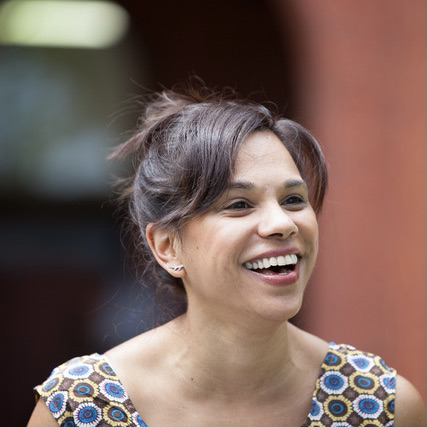 Leona looks after our programme development. She's an experienced journalist, historian and podcast producer with a great track record in building partnerships and co-productions with TV, digital media and community stations as well as producing factual and story-telling programmes for the BBC.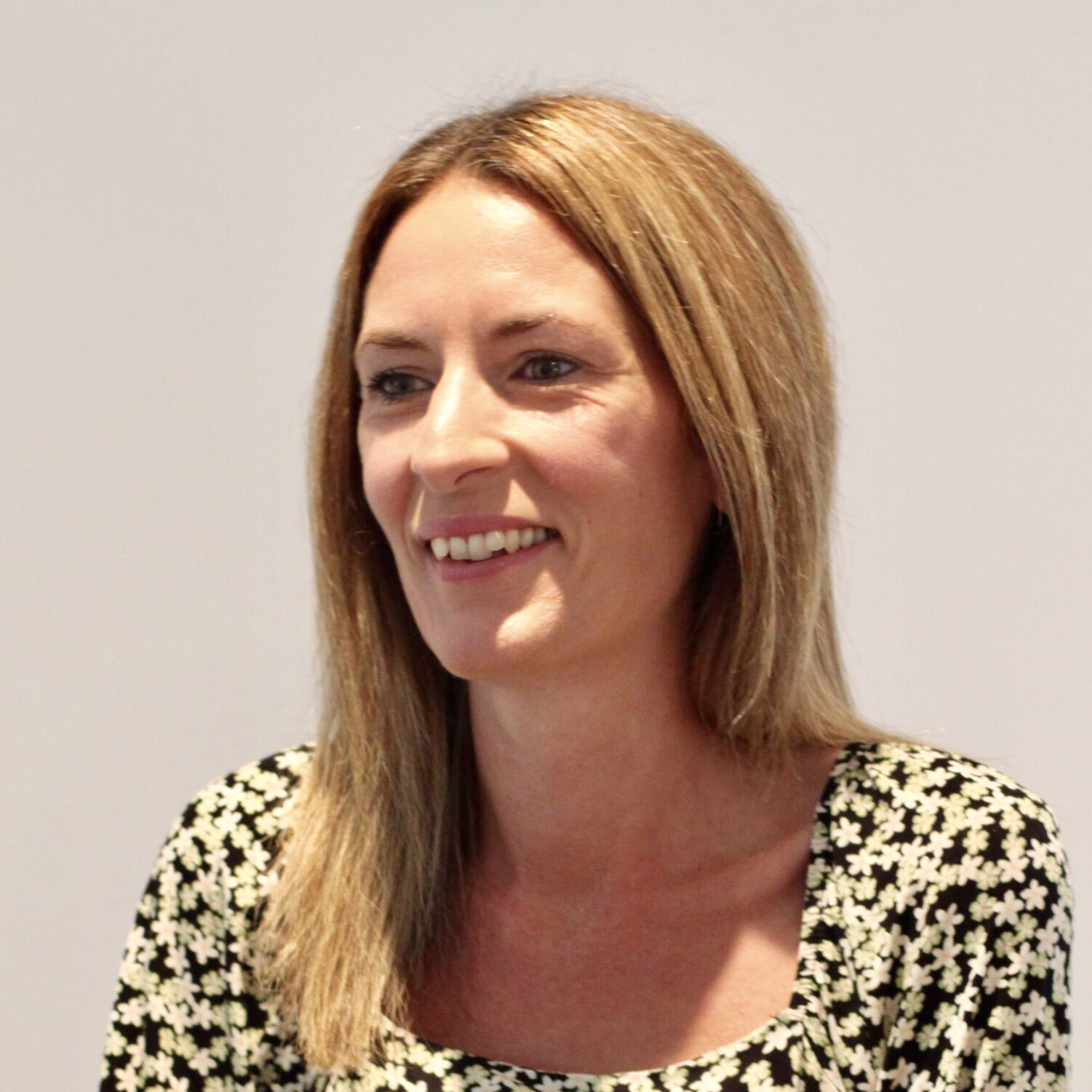 Kerrie is principal agent for our two talent agencies, London Voiceover and Manchester Voiceover.